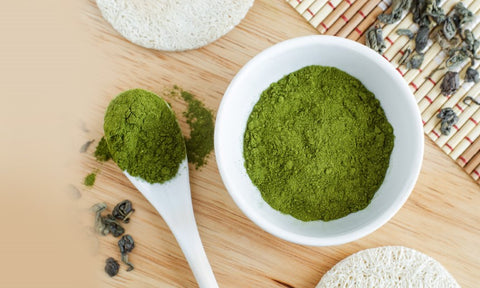 It's Green Tea Time When Skin Needs Repair and Protection
Tea can be soothing when you are feeling stressed. It can also help when skin needs soothing and protection. We are talking about Green Tea. Find out about its many skin benefits.
Read More
Schools, Students and LMTs, join us Tuesdays for our quick, 30 minute informative Zoom calls presented by BIOTONE EDU-Partner program and Massage Industry Experts. Listen and learn as experts share their professional knowledge for your career success.
Checkout the Series